Minnesota Business Litigation and Contract Disputes
Experienced, Reputable Attorney Providing Aggressive Representation
Business litigation frequently arises from misunderstandings between the parties, poorly drafted contracts, or inability of one party to meet the terms of expectations. However it comes out, nothing can serve the client better than an experienced, aggressive, attorney who is dedicated to crafting a strong case on your behalf.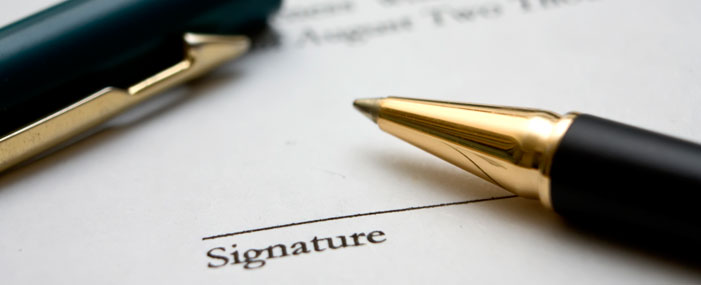 Attorney Paul Sortland has handled business litigation cases for over 30 years. He has substantial experience and can demonstrate a series of impressive case results for work involving not only business litigation, but also complex matters such as medical and legal malpractice. Sortland Law Office, PLLC handles a wide variety of business disputes including:
Breach of contract or warranty
Failure of products or services
Negligent or improper services provided
Compensation disputes with employees or independent salespeople
Franchise litigation
Fraud
Trade secrets
Paul Sortland also handles a wide variety of construction litigation claims ranging from faulty construction (leaky roofs or cracked walls, for example) to billing disputes between contractors and subcontractors.
Contact Sortland Law Office, PLLC in Minneapolis today. Call 612.375.0400 or reach Paul Sortland online to schedule an initial consultation.