Paul A. Sortland — Legal Malpractice, and Personal Injury Attorney.
Over 30 Years of Dedicated Legal Service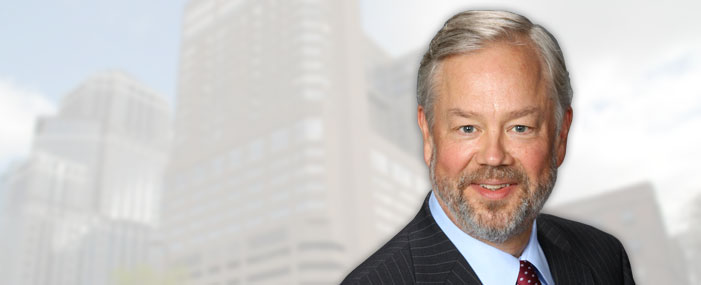 Attorney Paul Sortland is certified as a Civil Trial Specialist by MSBA, licensed to practice in state and federal courts in Minnesota and North Dakota, as well as the Eighth Circuit Court of Appeals, the Federal Circuit Court of Appeals, and the United States Supreme Court. His practice areas include legal malpractice, personal injury and business litigation.
Paul Sortland graduated cum laude from St. Olaf College, and from the University of Minnesota Law School. Since admission to practice, he has been fortunate to receive a number of professional honors and citations, including:
Paul Sortland has also achieved a number of influential precedent–setting verdicts, and many of his cases have received coverage from industry publications as well as Forbes FYI.
Giving Back Through Education and Service
Paul Sortland co–authored Trial Advocacy in Minnesota and Civil Procedure in Minnesota, which were used in Continuing Legal Education (CLE) courses for practicing lawyers. He has personally taught several CLE courses, and served as an adjunct Instructor at Minnesota State University Moorhead. He is a former president of the Minneapolis Kiwanis Club.
If you have been harmed, call 612.375.0400 or contact Sortland Law Office, PLLC online to discuss your case and find out how Paul Sortland can earn your trust.